Spring is an Action-Packed Season on the Florida Coast
In between the cold of winter and the blazing heat of summer, spring events are the perfect way to experience the best New Smyrna Beach and Florida have to offer. Luckily, between music festivals, wine walks, puppy parades, art showcases, and more, there is a spring event for everyone. Check out our rundown of all the must-do spring events in our area.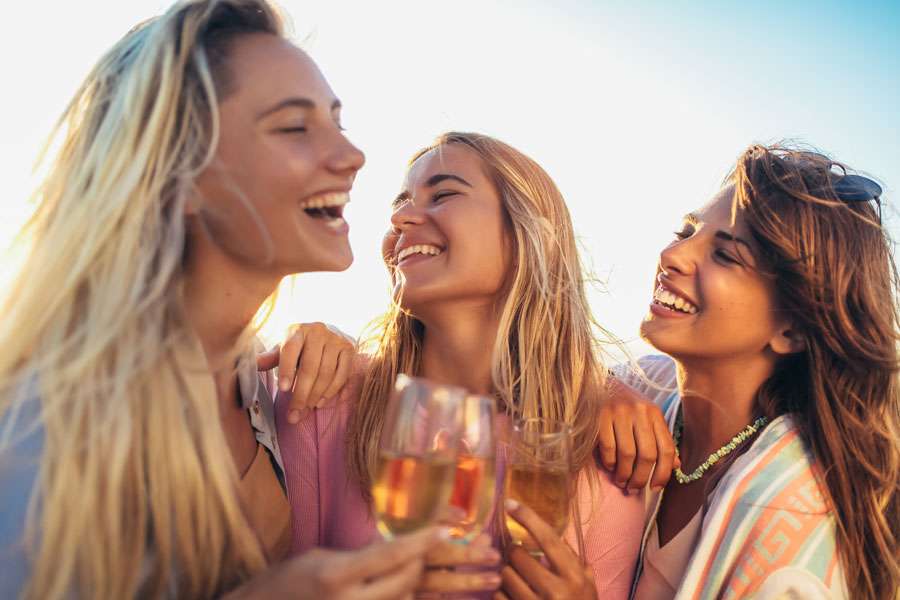 Flagler Avenue Wine Walk
Reaching your daily step count goal can be a lot easier with a glass of wine in your hand! Presented by the Flagler Avenue Business Hospitality Group, the monthly Flagler Avenue Wine Walk is a local favorite.
Stroll through scenic downtown New Smyrna Beach while sipping on over 100 different wines. Wine walk passports are $30 and include 20 tasting tickets and a keepsake wine glass. You can reserve your passport in advance online or pay with cash on the day of the event.
When: Fourth Saturday of the Month | 1-7PM
Where: 401 Flagler Avenue, New Smyrna Beach, FL 32169
7th Annual Voodoo Festival & Mardi Gras Parade
Start your Mardi Gras festivities in style. Local and regional musicians will descend on Flagler Avenue for 40 shows over five days. Even better? Every show is free!
Then, stick around for Fat Tuesday on February 21st when Flagler Avenue transforms into a virtual Bourbon Street. The annual Mardi Gras Parade starts at 7PM. Not satisfied with just watching? There is still time to sign up to be in the parade yourself.
When: February 16th-21st
Where: Flagler Avenue, New Smyrna Beach, FL 32169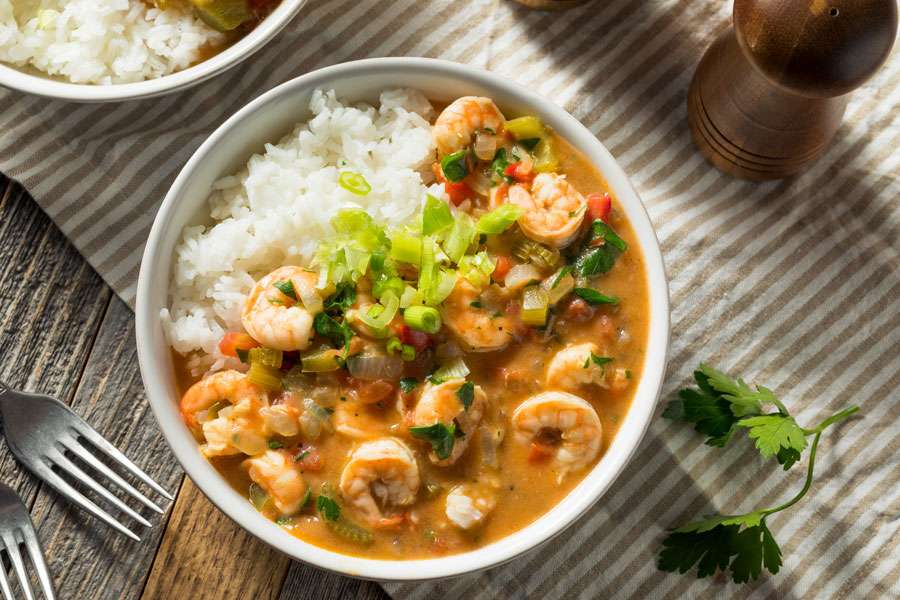 Flagler Avenue Gumbo Challenge
Get ready to put on your honorary Guy Fieri or Bobby Flay-hat, we're gonna have a good ol' fashion gumbo cook-off! As part of the town's Mardi Gras countdown, local chefs are taking on the savory flavors of the classic New Orleans dish.
Tasting passports have sold out in the past, so grab yours online before the day of the event.
When: February 18th | 1-5PM
Where: 401 Flagler Avenue, New Smyrna Beach, FL 32169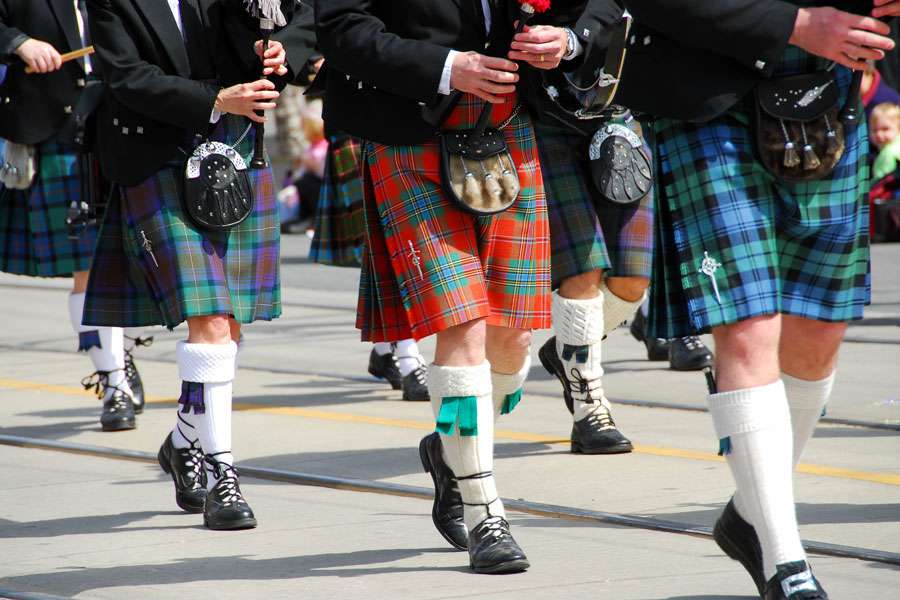 Shamrock and Roll Music Festival
Dust off your jig shoes and pour the Guinness. Restaurants and bars around Flagler Avenue are bringing traditional Irish music and contemporary acts the week of St. Patrick's Day.
Music lineups are subject to change, so check the Flagler Avenue Hospitality Group website for up to date information about your favorite acts.
When: March 10th-17th
Where: Flagler Avenue, New Smyrna Beach, FL 32169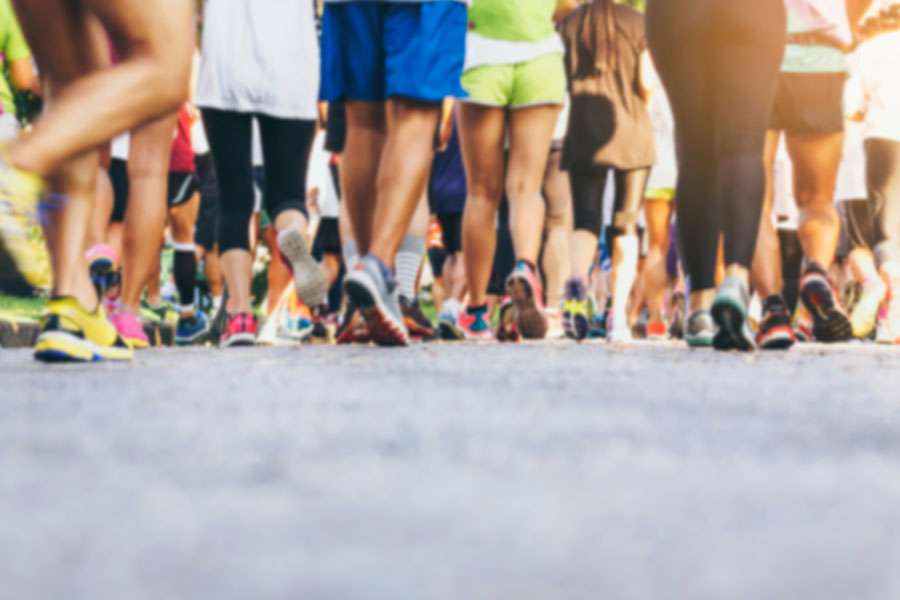 St. Patrick's Day Fun Runs
After a hearty Irish breakfast, bangers for lunch, and a sumptuous Dublin coddle for dinner, you'll need a place to burn off those extra calories. Luckily, New Smyrna Beach is serving up a double helping of cardio.
Find your pot of gold on the hard-packed sand beaches with either the Shamrock and Roll 5K or, bring your four-legged friend along for the fun and enter the St. Patt Paws Beach 2K. Sign ups for both races are open now.
When: March 11 | 9AM
Where: 101 Buenos Aires Street, New Smyrna Beach, FL 32169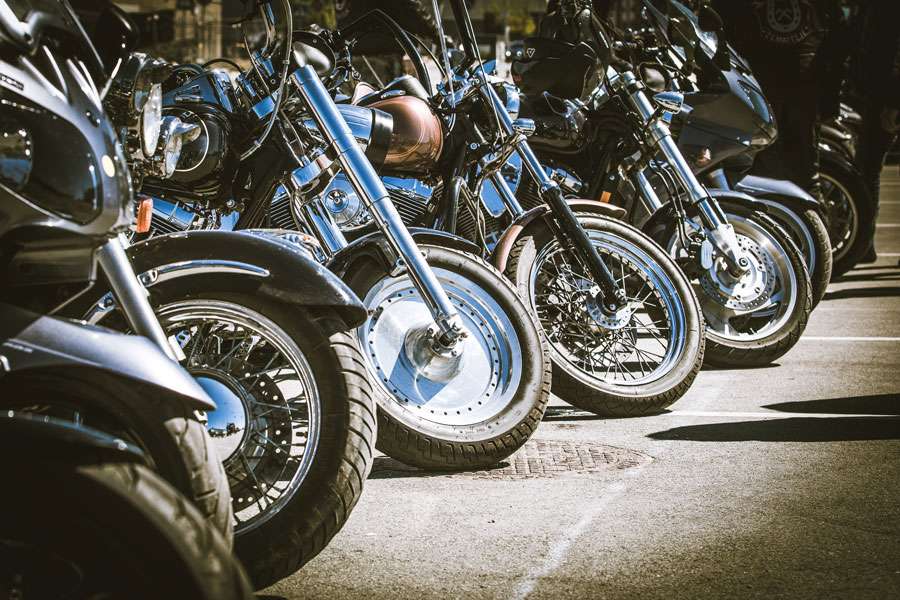 Daytona Beach Bike Week
"Daytona" is typically followed by "beach" or "500", but we're here to tell you the most fun you're going to have all year is during the Daytona Beach Bike Week. Get out of the house and join 500,000 bikers and biking fans as they roll into town for what is essentially a ten-day party with epic food, tasty jams, and a whole lot of camaraderie.
It all culminates in the main event: a 200-mile motorcycle race at the famous Daytona International Speedway.
When: March 3rd-12th
Where: Daytona Beach, FL 32114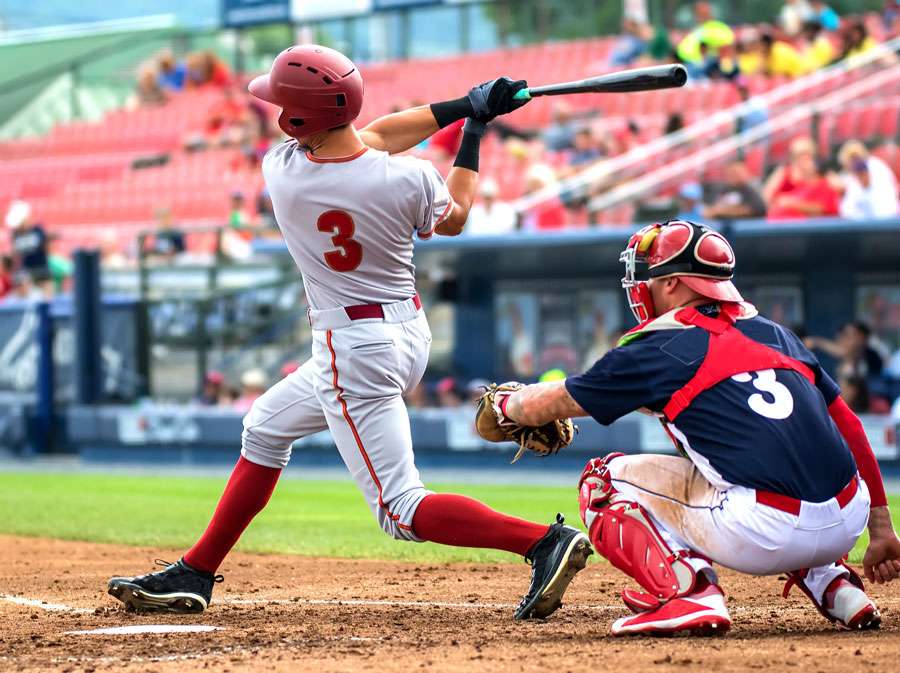 Daytona Tortugas Home Opener
"Play ball!" We've been waiting six hard baseball-less months to hear those words, but the wait is almost over. The Daytona Tortugas start their season with their home opener on April 11th at Jackie Robinson Ballpark—one of the oldest baseball fields in America.
Come see future Cincinnati Reds and MLB stars in an environment unlike any other!
When: April 11th | 6:35PM
Where: Jackie Robinson Ballpark, 105 E. Orange Avenue, Daytona Beach, FL 32114
Thin Man Watts Jazz Festival
Founded in 2011, the Thin Man Watts Jazz Fest brings together all communities in DeLand and West Volusia County for a day of soul-stirring music. Despite the name, it's not only jazz you'll be hearing in the "Athens of Florida"—performers include a gospel choir, a bossa nova group, and a slam poet.
Tickets are just $15 in advance and children under 12 get in for free.
When: February 11th
Where: Watts Amphitheater, 322 S Clara Avenue, DeLand, FL 32720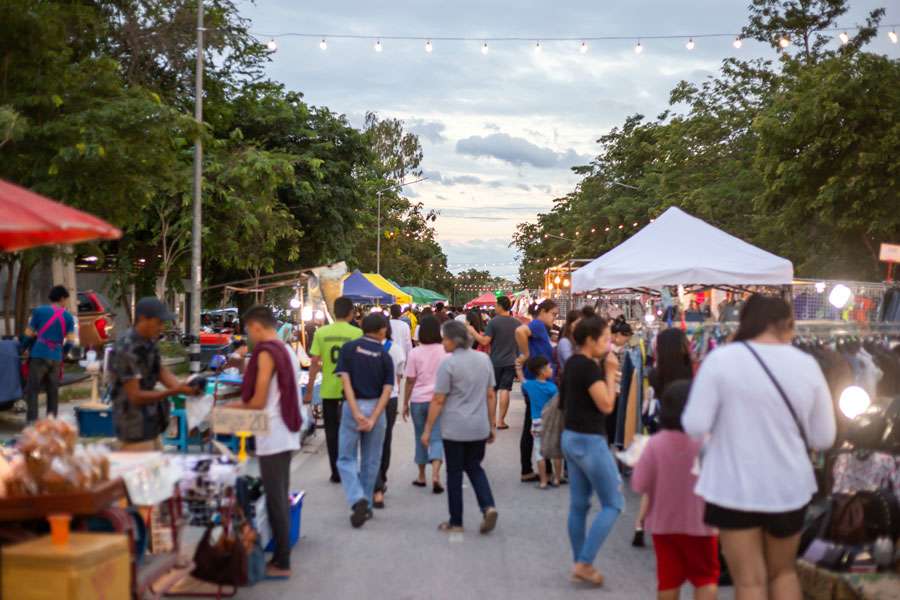 DeLand Outdoor Art Festival
If there is one sure sign of spring in Deland, it's the Outdoor Art Festival. Celebrating its 58th year in 2023, the DeLand Outdoor Art Festival has become a staple of the community that tells its residents: "Time to come out of hibernation!"
Meet and view the works of over 125 artists while listening to live music and noshing on homemade ice cream, barbecue and more.
When: March 25th 9AM-5PM | March 26th 10AM-4PM
Where: Earl Brown Park, 750 S Alabama Avenue, DeLand, FL 32724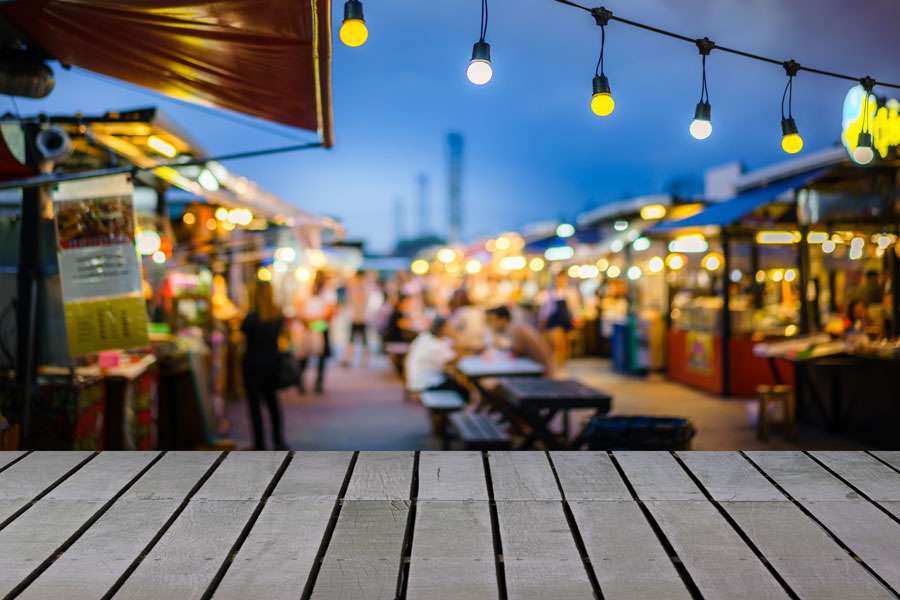 Florida Wildflower and Garden Festival
Make sure to find a break in the action of the DeLand Outdoor Art Festival to check out the Florida Wildflower and Garden Festival just down the street. Vendors line the street and gardening experts will give you the newest tips on how to line your flower beds.
When: March 25th | 9AM-3PM
Where: West Indiana Avenue, DeLand FL 32724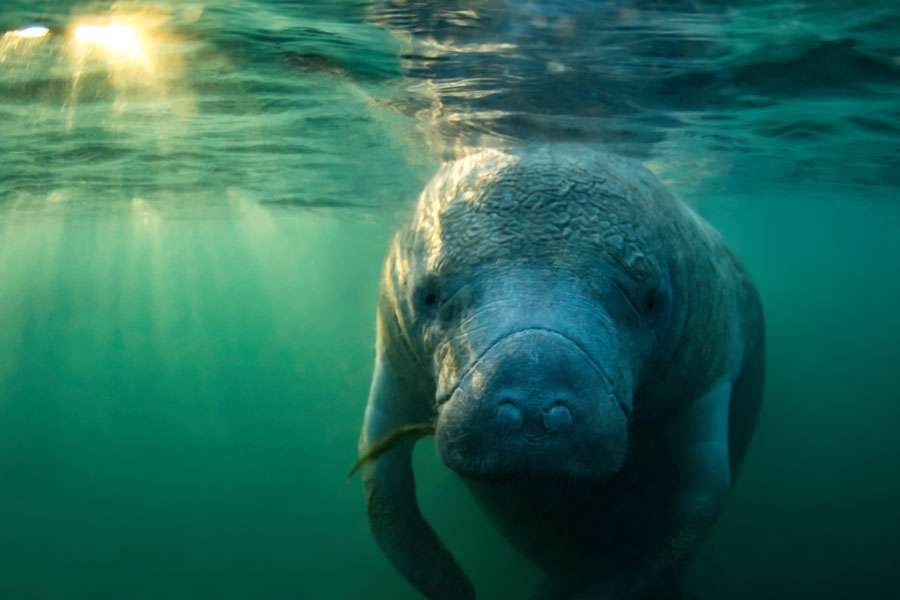 Wildlife River Cruises
Looking to take in Florida's natural surroundings and wildlife? Charting a river cruise down Florida's many waterways may be for you! There are plenty to choose from all year long, with many of them taking place on the St. Johns River. Some focus on certain wildlife such as Gator Charters and Blue Heron River Tours as you drift through untouched Florida land. With so many options, this is another spring event that you can't miss!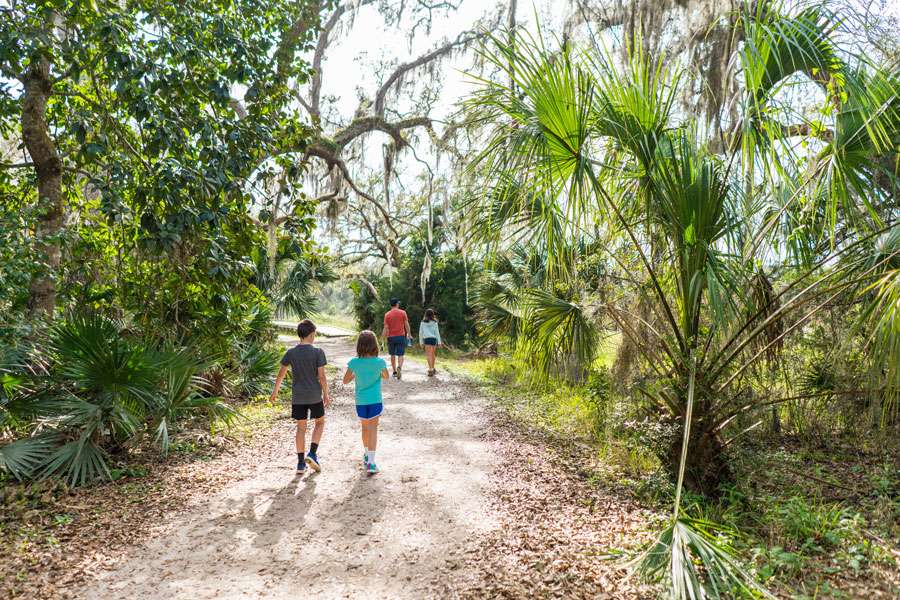 Hiking Trails
Many look forward to the spring season to get back into shape, luckily it's an easy task in Volusia County with many hiking trails to explore! There are some such as the Lyonia Preserve and Environmental Center that offer guided hikes that educate on native plants and animals in the area. There is also the St. Johns River to Sea Loop, a 260 mile multi-use Suntrail that many incorporate with their daily walk or bike ride. While it may be difficult to complete the loop in one day, it does cut through many Florida state parks, which is another great springtime activity in itself!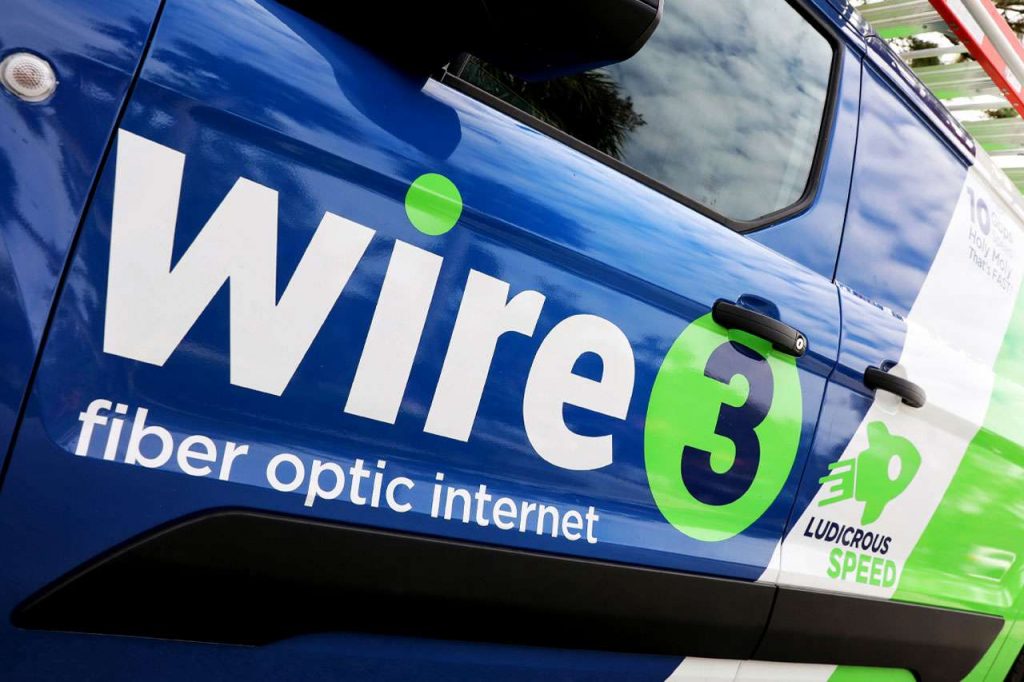 Wire3 Lightning Fast Internet
Is slow internet keeping you from planning your spring event calendar? Can't reach any websites to find out what's going on in your area? Let us at Wire3 provide you with the best speeds possible to plan out your day! Wire3 provides four internet speeds to fit your budget and your data usage. Check our availability today!