We are currently under construction in areas of New Smyrna Beach!
We have officially welcomed our first customers in NSB and they are already enjoying the Wire 3 difference!
We're nearing completion of our 2nd phase of construction in our initial areas of New Smyrna Beach.
For customers who have placed an order in these areas, we will contact you directly with a link to our installation scheduling system. From there, you'll be able to schedule your own installation appointment and get connected ASAP!
Stay tuned for more news on the next stops for construction.
We are announcing launch plans for some new areas shortly. Stay tuned for updates!
Check Availability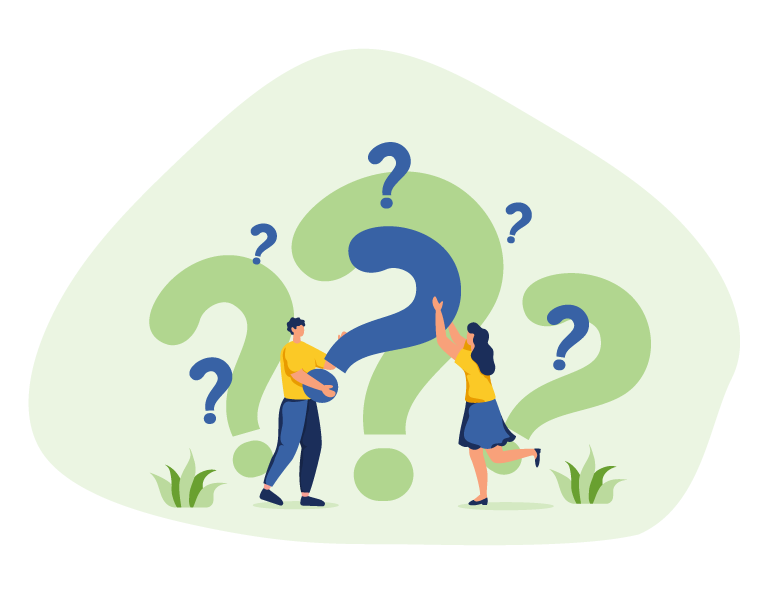 How does it work?
If you pre-registered, you will be automatically alerted when we are coming to your specific neighborhood and can immediately lock in our best plan at a our best price for 2 years
Once construction begins in your neighborhood, all members will be able to register for our construction special – 10 Gig service at $60/month for 2 years, plus free installation ($100 value)
But, remember, this deal will ONLY be available during construction! Once construction ends, we return to our "still better than the competitor" pricing
Pre-Register
What does Construction look like?
Similar to other utilities, fiber optic construction will include:
Underground drilling and aerial installation on service poles
Minor lawn restoration and installation of network housings/enclosures
Work trucks, construction equipment and large-scale network materials in limited areas
Check Availability
What does Installation look like?
Installation is easy!
Once signed up, you will schedule your installation appointment (not a service window!)
The network cable will be connected at the street level, run to your house, and connected to a secure, discrete housing on the outside of your home
The line will then be run directly into your home through existing pathways or a new location you define
Our friendly technician will connect the line to your free high-end equipment, optimize your whole-home Wi-Fi, and get you streaming at up to 10 Gbps
Pre-Register
Our Promises to you
We will move as fast as possible to reduce disruption and bring better internet to you as soon as possible
We will always stand behind our service with live, local customer support – available by phone, text, chat, email
We will never require you to be on a contract
Once you are onboard and loving Wire 3, you can help spread the love and earn free service!
For every referred customer you send us, you will get a month of free service – with no limits!  You can start today!
Learn More